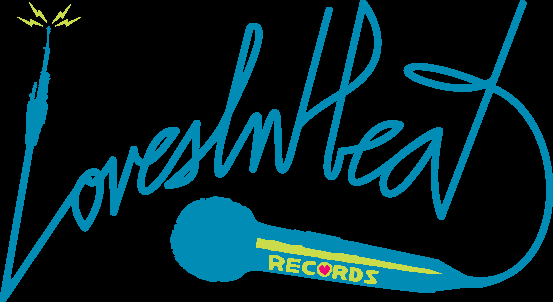 ---
NEWS
10/22/2013 - FIELD TRIPS performing on KOFY TV's "Creepy KOFY Movie Time"
Loves In Heat Records is very pleased and proud to announce that FIELD TRIPS will be performing a song this upcoming Saturday the 26th at 11pm on KOFY TV20-Cable 13 for their Special Halloween Episode of CREEPY KOFY MOVIE TIME! This is a big deal and we're super excited; tune-in and we'll see you on the TV!!!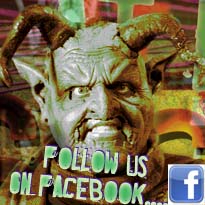 9/13/2013 - LOVES IN HEAT RECORDS SHOWCASE
Loves In Heat recording artists FIELD TRIPS, JONATHAN BEAST & THE BATHROOM FLOORS and A L355ONS COLLAB (featuring Clint from L355ONS joined with members of Safeword & Field Trips) will be performing for this LOVES IN HEAT RECORDS showcase event on September 20th. Joining them on the bill is special guest PSSNGRS.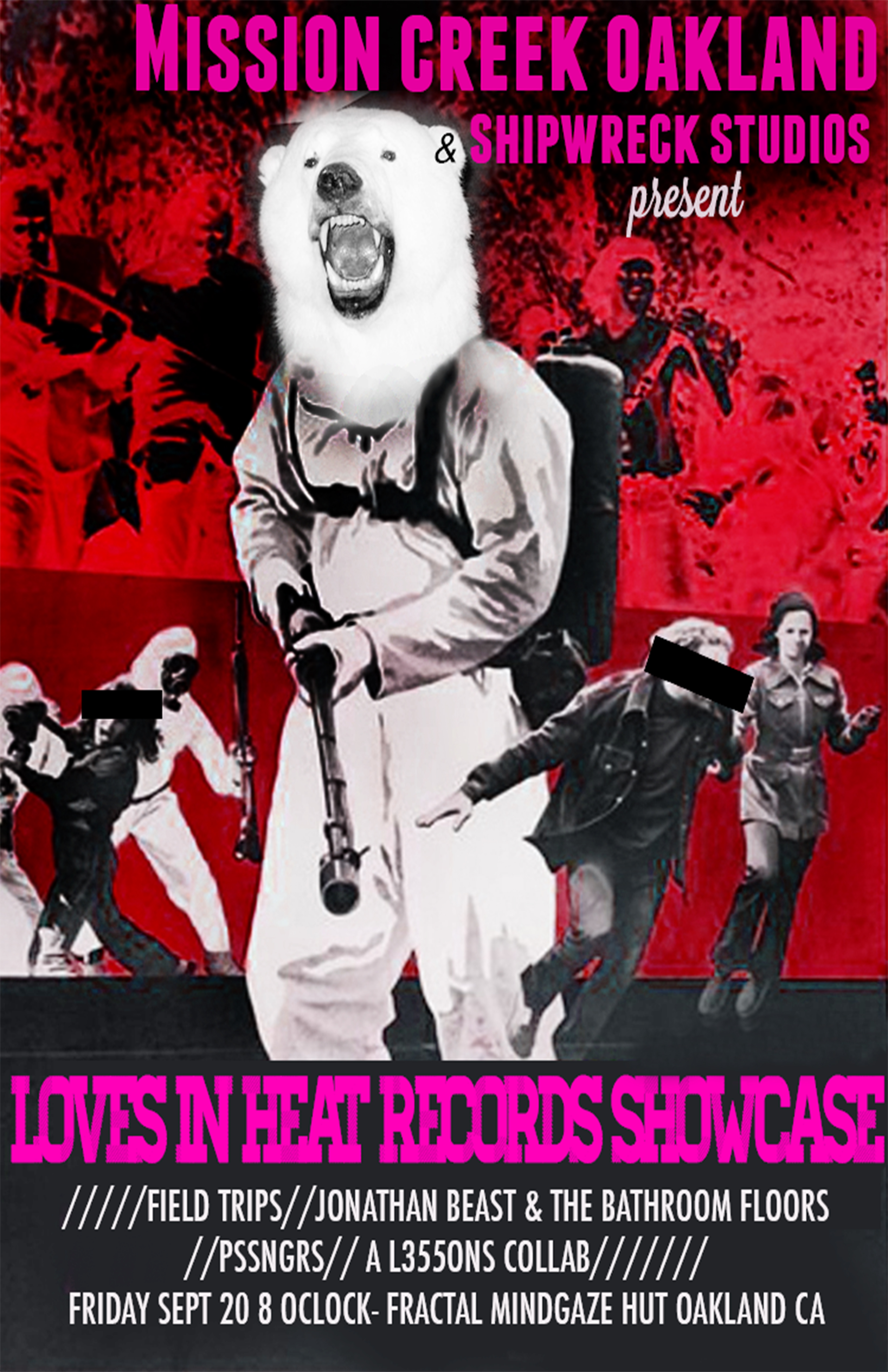 9/3/2013 - FIELD TRIPS @ Hemlock Tavern, San Francisco
Loves In Heat recording artist FIELD TRIPS are playing with their tight bros from the way back SAFEWORD. Joining them on the bill is M!NES (CHICAGO) at the HEMLOCK TAVERN in San Francisco.
8/26/2013 - Field Trips on KOFY TV20 - Cable 13
Field Trips are performing on CREEPY KOFY Movie Time!
Field Trips have been selected to perform on CREEPY KOFY Movie Time for its newest season this year which begins airing this September 7th. Field Trips will be filmed performing two of their newest songs "Sharks Not Blind" & "Empty Tanks" for this event. KOFY TV will be using one or both of the songs in an upcoming CREEPY KOFY Movie Time show(s)! (DATE & TIME TBD) Please check back to find out when you can watch Field Trips perform on the television.
---
RECENT RELEASE

L355ONS

"Dead Fur" LP

Release Date May 21st 2013

RECENT RELEASE

Field Trips

Release Date Feb 1st 2013

RECENT RELEASE

"Cough Syrup Coffins" EP

Release Date Feb 6th 2013

RECENT RELEASE

Field Trips

"Field Trips" EP

Release Date Feb 1st 2013