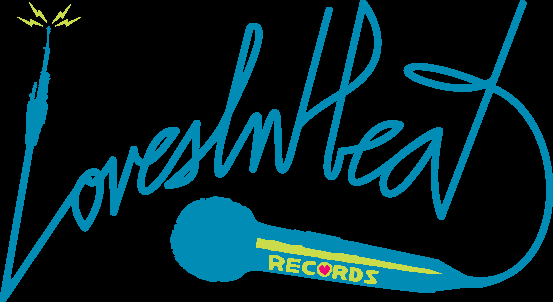 ---
NEWS
5/21/2013 - New L355ONS LP
L355ONS "Dead Fur" New Release Today
L355ONS polarizing debut album "Dead Fur" is out today! Unfortunately we are still having an extremely difficult time getting our payment gateway service finalized on our new online store. Still another day or two before that is completed and active. In the meantime you can click on either of the two digital links provided below and purchase "Dead Fur" at either one of those two stores. Enjoy!
5/17/2013 - Our new Loves In Heat Records online store is up & running!
Long Time Coming
The new Loves In Heat Records online store is finally operational, well, almost. Simply click on the "STORE" tab to go check it out! You can create your own Loves In Heat account there plus use the many other great features that exist on the store site. Those features will be especially useful after we get our entire catalog online! We're just finishing up the final details of configuring our Payment Gateway and at this time only have one item for sale, Hermit Convention's "Cough Syrup Coffins" Audio Cassette EP release, available via PayPal at the Loves In Heat store. Once we get this payment gateway issue resolved in the next day or two we will begin adding all the Loves In Heat releases from the past seven years, plus other fun items, to the online store. We ship worldwide. Please check back often as we are also working hard to get the rest of the label content added here to our new website. Thanks for stopping by!
5/2/2013 - Hello and welcome to our brand new Loves In Heat Records website!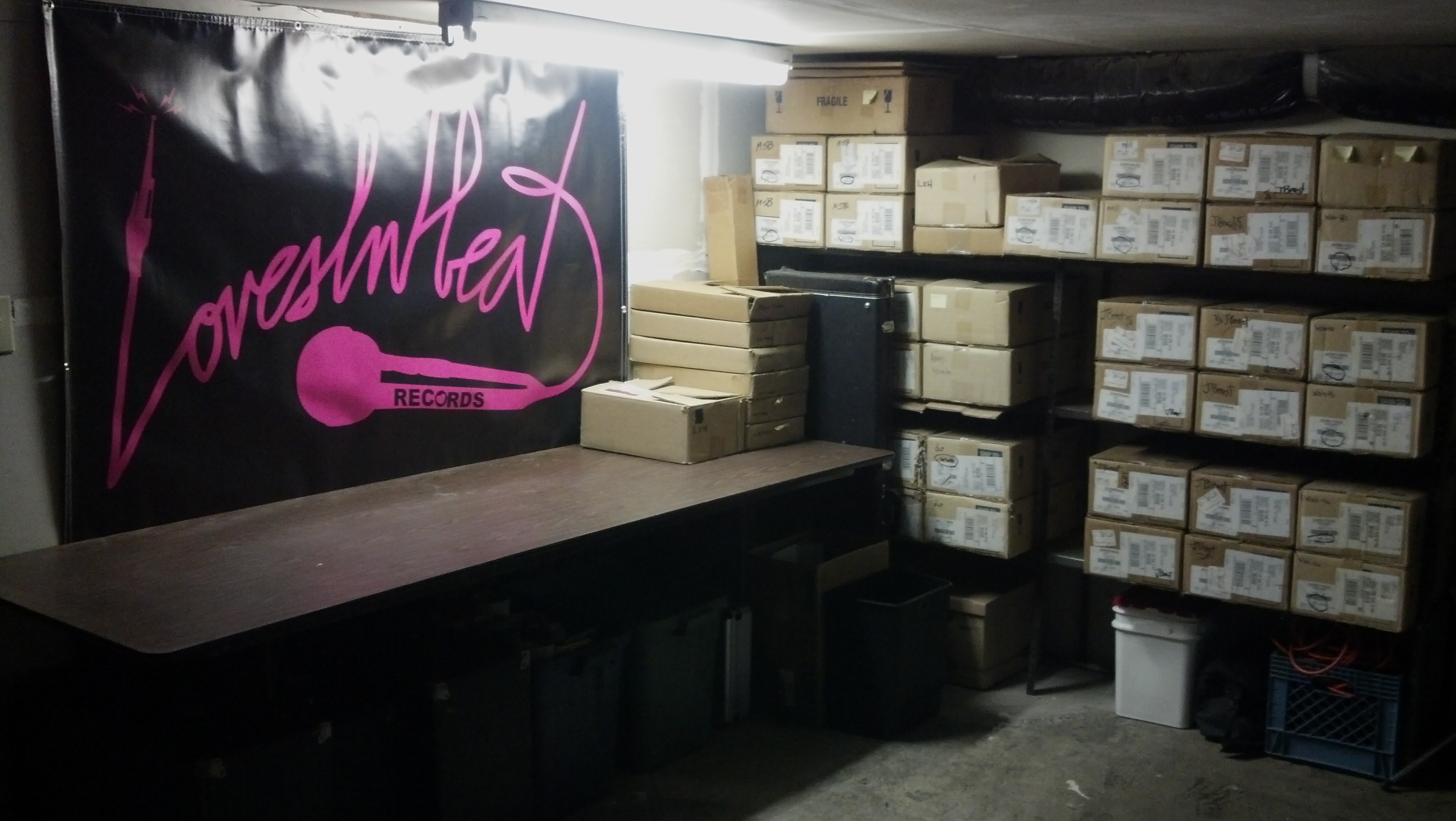 In The Works
Thanks for stopping by, we really appreciate seeing your smiling faces here. We still have a lot of content, further work, and fun things to add to our website so please check back often. We'll be adding to it almost daily! Check out the "Recent Releases" and "Upcoming Releases" below. Truly, some of the most exciting bands and music we've ever had the pleasure to work with! Two thousand thirteen, you're looking, oh, so fine...
---
NEW RELEASE

L355ONS

"Dead Fur" LP

Release Date May 21st 2013

RECENT RELEASE

Field Trips

Release Date Feb 1st 2013

RECENT RELEASE

"Cough Syrup Coffins" EP

Release Date Feb 6th 2013

RECENT RELEASE

Field Trips

"Field Trips" EP

Release Date Feb 1st 2013