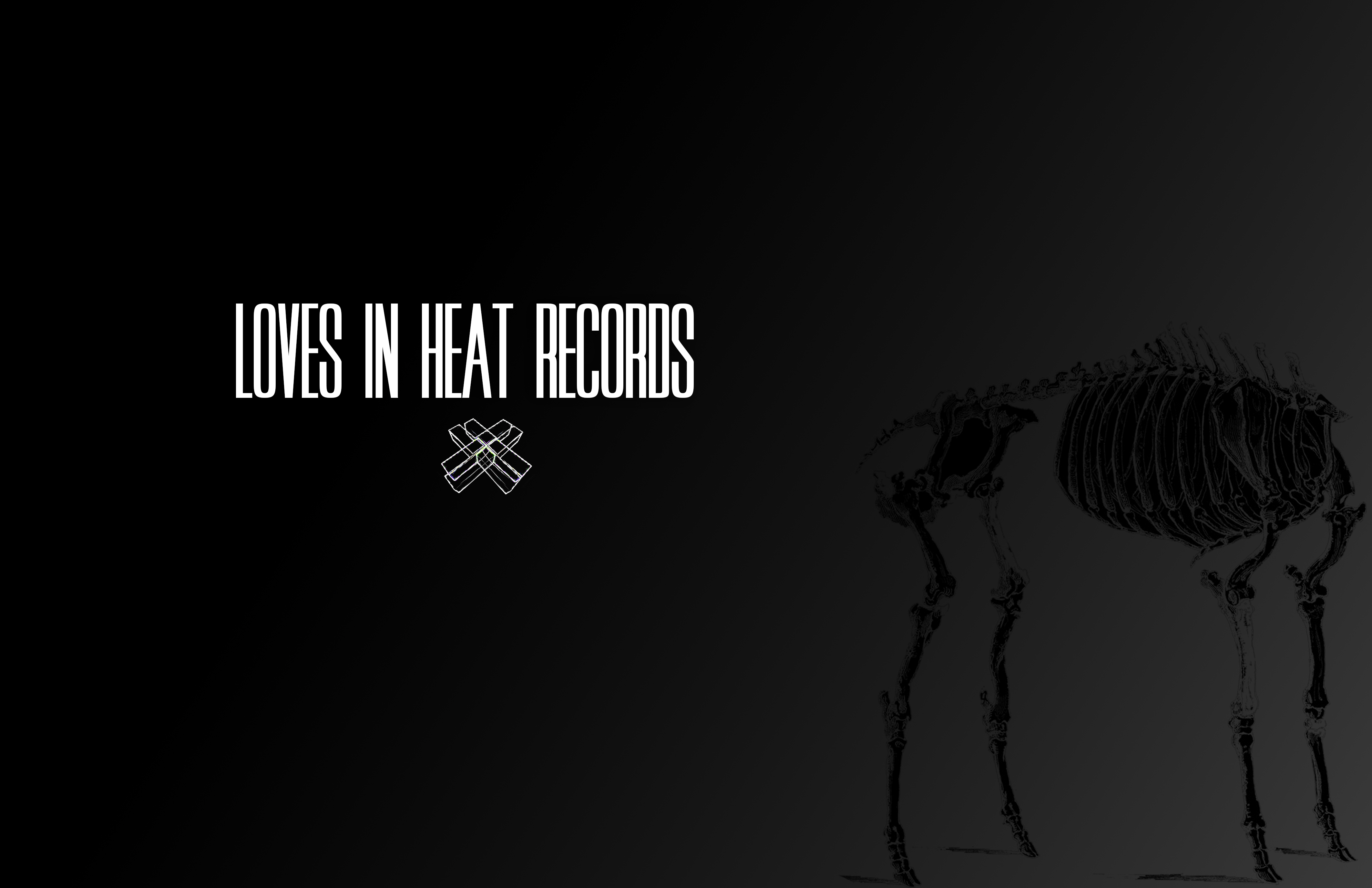 ---
LATEST RELEASES
---
NEWS
10/29/2014 - JONATHAN BEAST & THE BATHROOM FLOORS
Portland! Jonathan Beast & The Bathroom Floors! NOVEMBER 2nd @ VALENTINE'S
JBEAST is traveling up North to Portland, OR. for a one night engagement this upcoming November 2nd, with The Sincerelys & Queen's Guillotine, at Valentines in downtown Portland (232 SW Ankeny St.). Paint your face, make it out and sing along if you know the words.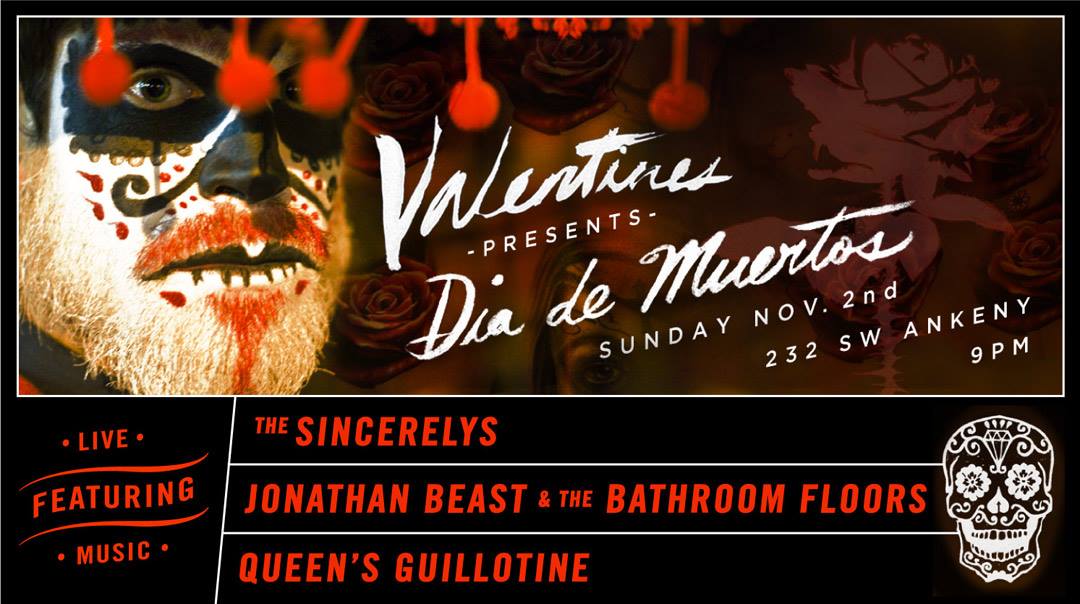 4/1/2014 - FIELD TRIPS FINAL SHOW
Field Trips played their final show Saturday March 22nd, 2014 at Nerd Castle! in Oakland, CA with their buddies Safeword and label mates L355ONS.
In typical Field Trips fashion, it was an intense, heartfelt, dramatic affair and a great way to close the amazing run this band has had since it formed just over three years ago. Ed, the singer of Field Trips has moved to the Big Apple from Oakland to pursue his directing and acting career and the rest of the band have been charged with the responsibility of putting the finishing touches on their forthcoming debut full-length album NOWAVE GOODBYE (Winter Release 2015). Who knows, maybe if enough people end up liking their new album next year, Field Trips just might have to get back together to play those songs for a Spring/Summer 2015 tour. Who knows?!?!
Click on the picture of Field Trips below to check out photos from their final show.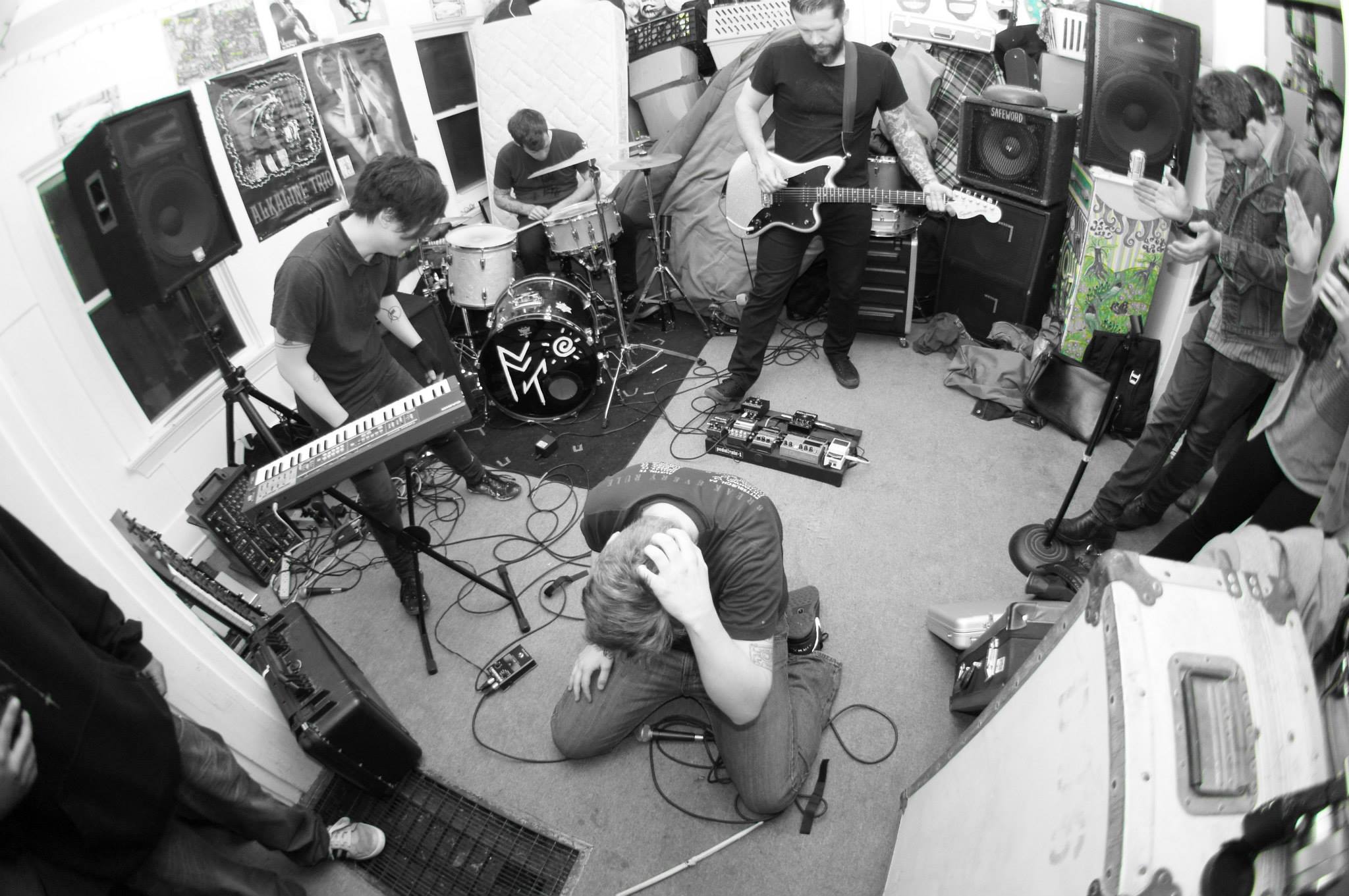 1/1/2014 - FIELD TRIPS performing on KOFY TV's "Creepy KOFY Movie Time"
Happy New Year from Field Trips & Loves In Heat Records!!!
10/22/2013 - FIELD TRIPS performing on KOFY TV's "Creepy KOFY Movie Time"
Loves In Heat Records is very pleased and proud to announce that FIELD TRIPS will be performing a song this upcoming Saturday the 26th at 11pm on KOFY TV20-Cable 13 for their Special Halloween Episode of CREEPY KOFY MOVIE TIME! This is a big deal and we're super excited; tune-in and we'll see you on the TV!!!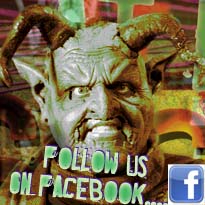 ---